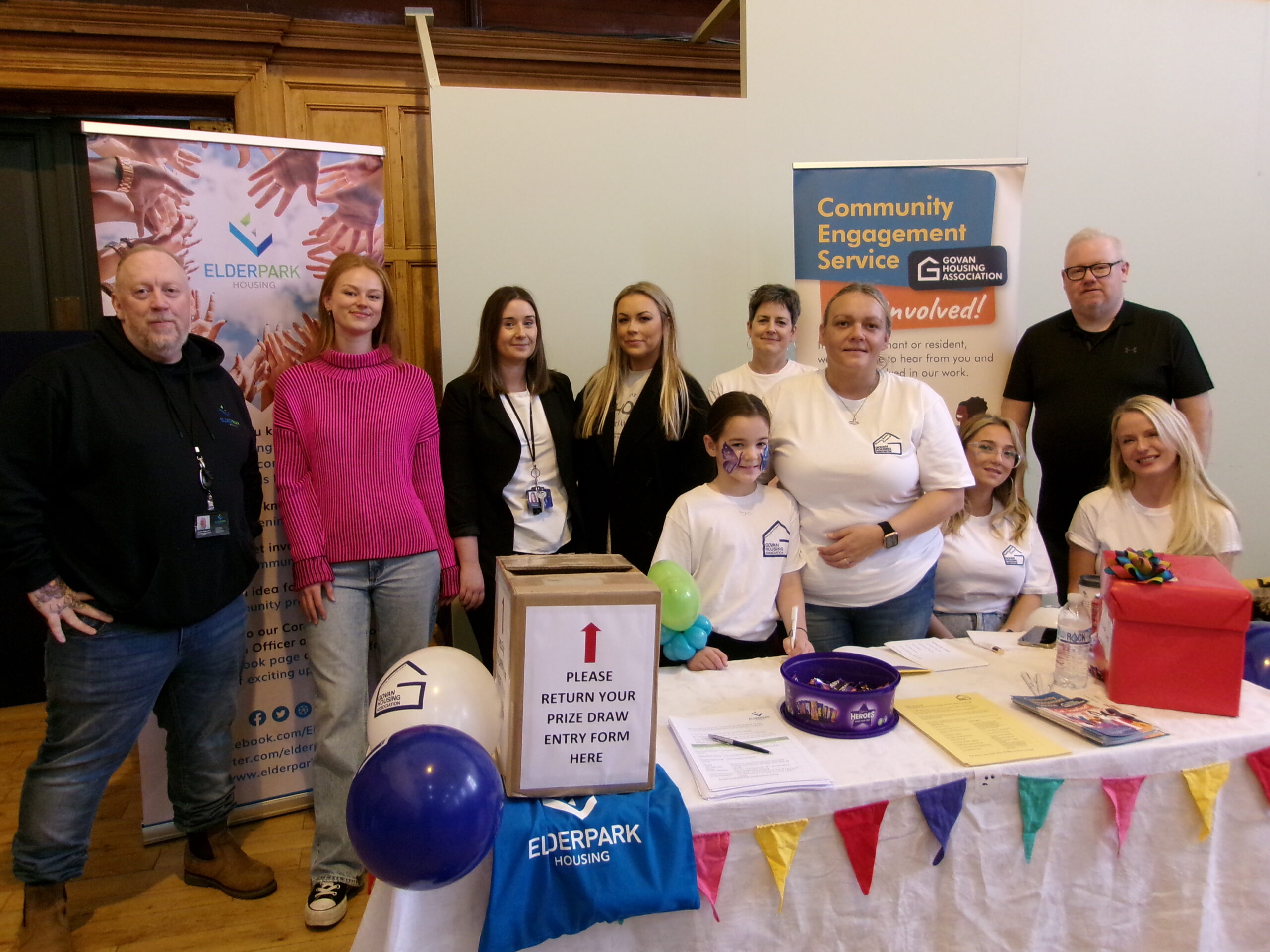 Families flock to event featuring a host of activities in first ever community festival
A new community event designed to bring local residents together has been hailed a huge success.
The first ever "Community Festival" from Govan's historic Pierce Institute took place on Saturday and drew large crowds keen on some autumn fun.
It was financially supported by Elderpark Housing and Govan Housing Association and proved an instant hit with people of all ages.
The programme – which lasted all day – featured the highlight of The Great Big Govan Gala followed by "drag bingo", arts workshops and an evening "diversity disco" designed for people with disabilities.
Live music, circus performers, face paintings and a raffle added to the fun nature of proceedings.
The Pierce Institute –  known to most of us as the "PI" – is a haven of community activity and is one of Govan's most iconic buildings.
Completed in 1906, the PI is a Category 'A' listed building in recognition of its national and international importance. The Institute was gifted to the working men and women of Govan by Lady Pearce in memory of her late husband, Sir William Pearce.
Under his stewardship, the nearby Fairfield Shipyards became the biggest and most technically advanced shipyard in the world.
It has undergone sympathetic restoration in recent years to preserve what is an essential part of Govan's built heritage.
Both Govan Housing Association and Elderpark Housing were delighted to again be working together with the PI to create community togetherness.
Jonathan Giddings-Reid, our Community Regeneration Officer said "The event was a runaway success and well supported by local people. We were very pleased indeed to be working with our colleagues at Govan Housing Association to help the PI deliver an important community event. The hard working team at the PI did an incredible job in making the day one to remember."
Susan Burn, Govan Housing's Community Engagement Officer said: "It's always positive working with our colleagues at Elderpark and the PI to share opportunities for wider involvement for the people of our community. We received great feedback on the day from everyone who attended."
Pictured: Working together…… the teams from Govan Housing Association and Elderpark Housing at the event