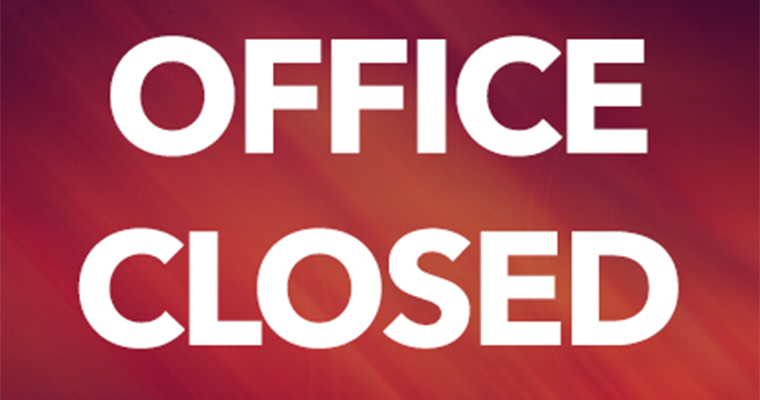 Our office will closed on Friday 22nd September and Monday 25th September. We will re-open as usual on Tuesday 26th September.
For heating, hot water or boiler repairs – Call City Technical Services on 03332020708.
If you suspect a gas leak you must contact National Gas Emergency Service on 0800111999
For all other emergency repairs the phones should redirect automatically from 01414402244.