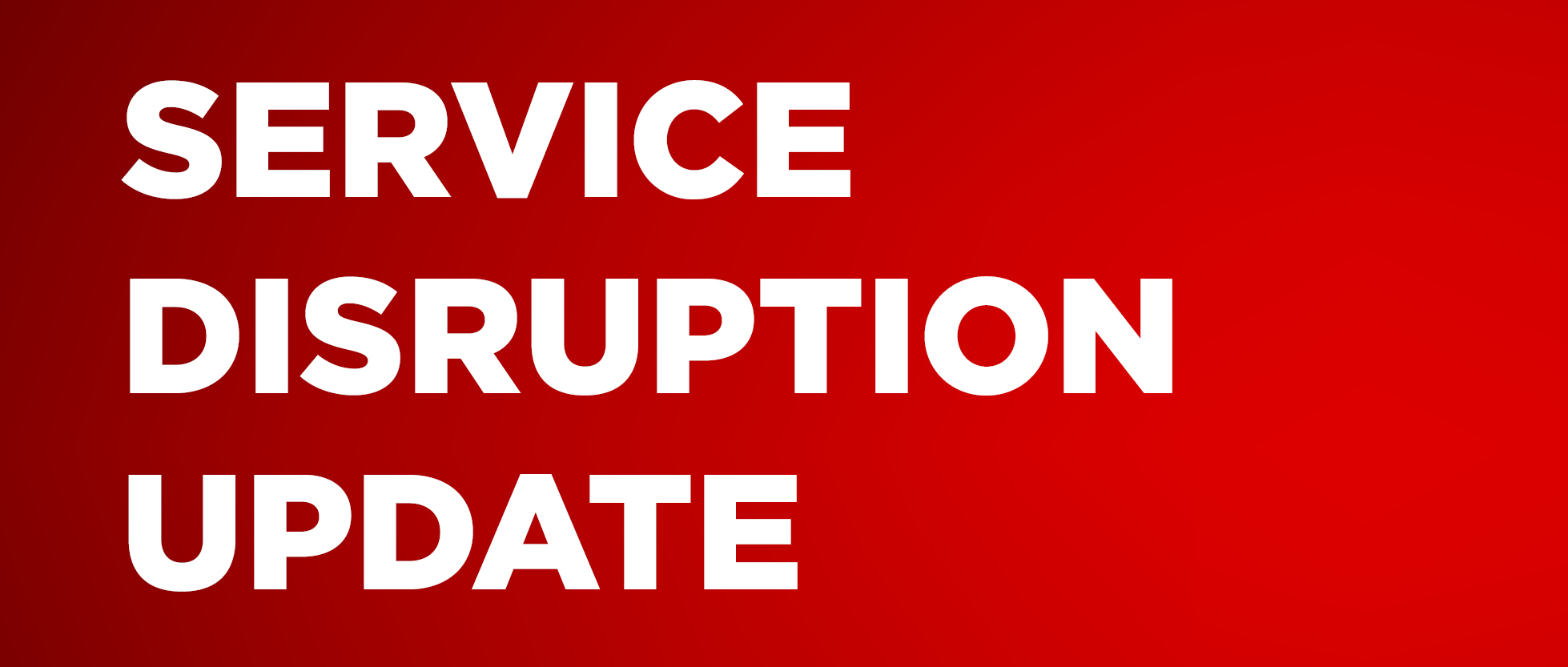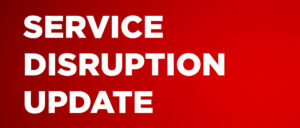 We continue to be experiencing disruption to our IT systems which is impacting on our ability to provide a full service.
Work is ongoing to get us back up and running, we are working hard on this and thank you for your continued patience at this time.
We hope to resolve the issue as soon as we can and will provide a further update when we are back online.
Our phone lines remain open, however staff are limited in what services they can provide to you.
As a result of the disruption our phones lines are very busy. If you do need to contact us please bear this in mind and be patient with our staff who are working extremely hard to answer your calls.
We are still dealing with emergency repairs but would kindly ask that if your enquiry can wait until we are fully operational again, please wait to contact us when we notify you that we are back online and we will then have the ability to assist you fully.