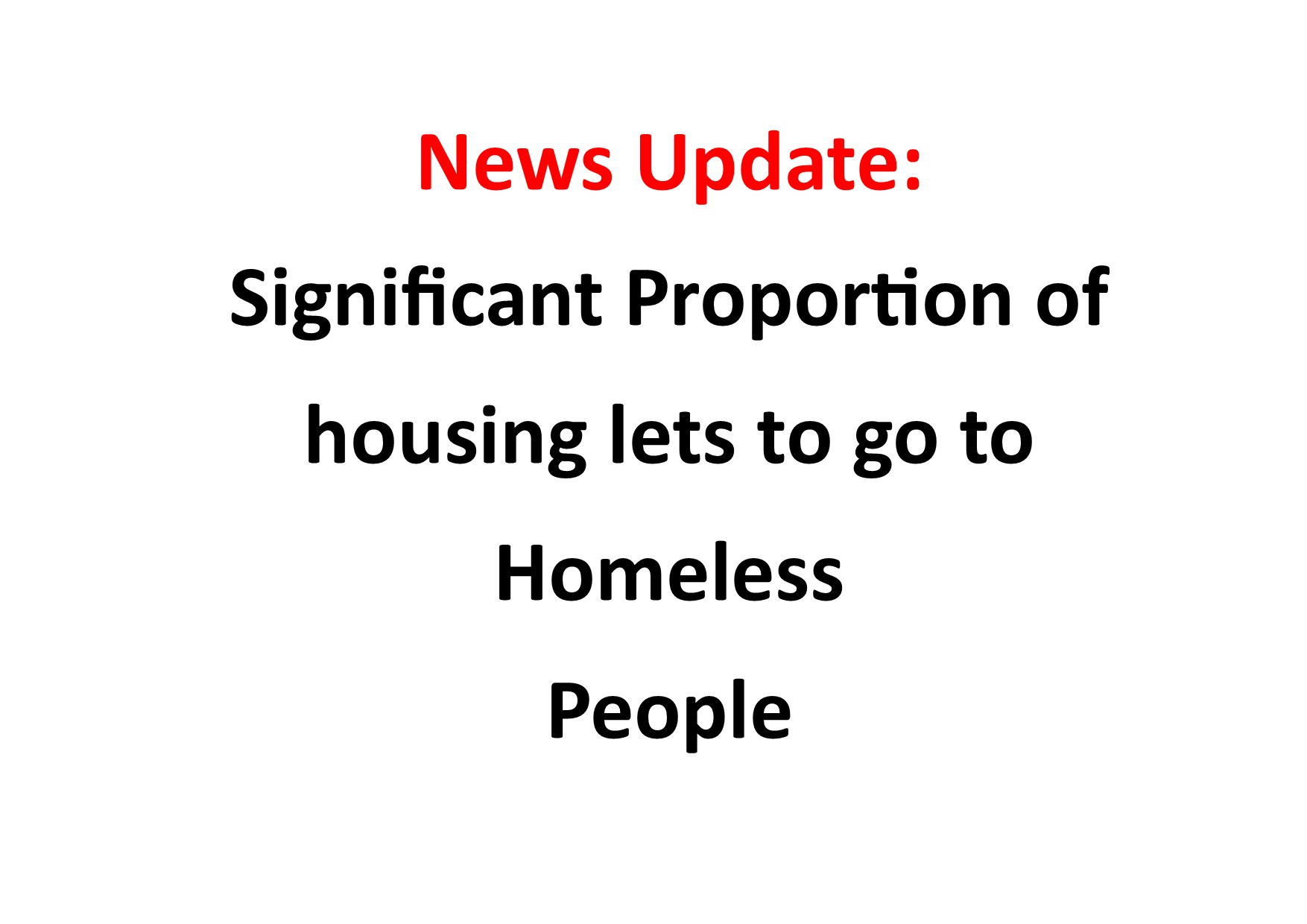 News Update:
Significant Proportion of lets to Go to Homeless People
Glasgow City Council, supported by the Housing Minister and the Scottish Housing Regulator has requested a sustained and co-ordinated approach from all agencies to deal with an unprecedented level of homelessness in the City as a result of the Covid-19.   The statistics for the City include:
2046 people have made homeless applications since lockdown began.
There are 560 people living in B&B accommodation
An estimated 275 asylum seekers who receive a positive decisions will need to be rehoused.
The demand from homeless people is greater for single person and 3 bed + accommodation.
The system is clogged up.  To help alleviate it, we, together with all other housing associations, are being asked to provide 80% -90% of lets to homeless people.  It is anticipated that this will last until March 2021.
It is therefore important that you have a realistic expectation that your chance of being rehoused will be significantly reduced, particularly if you are looking to be rehoused in one bed, or larger 3 and 4 bed accommodation.
If, however, you need emergency accommodation or are at risk of imminent homelessness please contact the local homeless team at address  South Community Homelessness Service at Rowanpark, Ardlaw Street Govan G51 3PX Phone no. 0141 276 8201.