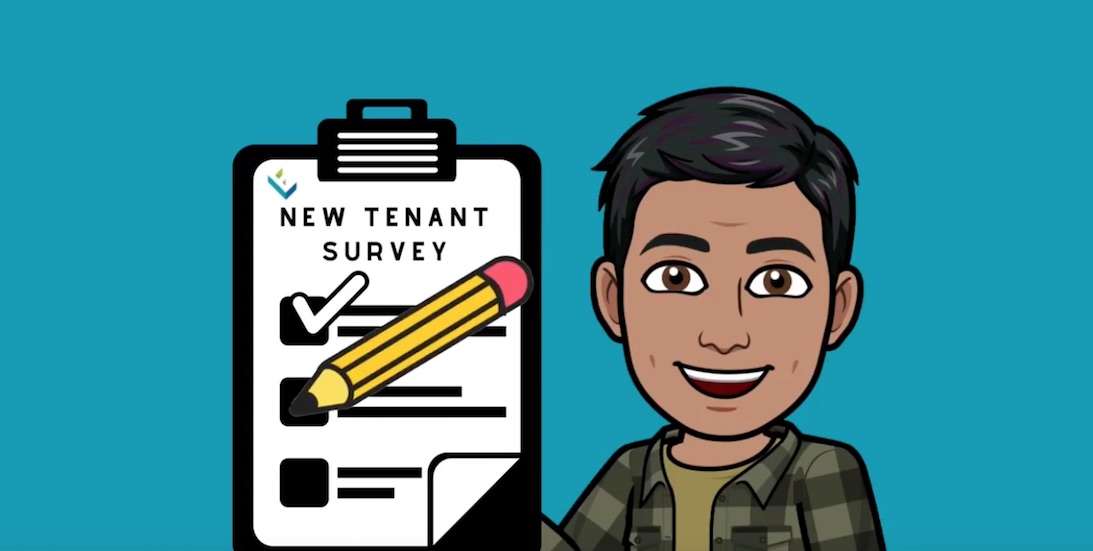 INNOVATION AND ANIMATION TEAM UP TO HELP TENANTS  
New digital animation launched to ease tenants into their new homes
A NEW video combining animation and innovation is offering a helping hand to new tenants of Elderpark Housing.
We have launched the informative video aimed at providing vital information when a tenant accepts a new tenancy
.
It is designed to provide a greater understanding of what a tenancy entails, what requirements a tenant has to meet and the responsibilities of the housing association.
The video – developed by renowned Govan-based arts and media charity Plantation Productions – embraces the simplicity of animation to carefully explain the process of a new tenancy.
Elderpark Housing and Plantation Productions have collaborated before and the housing association was keen to once again link up with a local organisation operating in Govan.
The animation covers a wide range of topics including what to expect from Elderpark's repairs service, what to do if worried about anti-social behaviour, the Association's policy on keeping a dog, garden maintenance and money advice offered free to a tenant by Elderpark Housing at times of financial pressure.
Crucially, it goes into detail about what a tenancy agreement is and how to support tenants in their homes.
Elaine Somerville, our Housing Manager said: "This is an important step-forward in how we help new tenants understand the process of a tenancy.
"In an easy-to-understand format it sets out all the things a tenant needs to know and while we are always here to help on a face-to-face basis, a tenant can look at it whenever they like in the comfort of their own home. We hope we have covered all the key points any tenant needs to know."
Elderpark Housing already has a strong reputation as a leader in innovation within the housing association sector.
Our Chief Executive Gary Dalziel said: 'Working with a local arts charity to further embrace the digital age by producing this easy to view animation hopefully provides an opportunity for tenants to watch at their leisure.
"One of the big issues for tenants can be the amount of information they are bombarded with at the start of a tenancy and this gives something to go back and look at when they settle into their new home."
"We are here to help every step of the way and the finished product – brilliantly put together by Plantation Productions – is just another way we can simplify the process."
The new development is also seen as ideal timing in light of the health emergency in that it reduces the number of times personal contact is made between a prospective tenant and a housing officer.
Moya Crowley, Creative Director of Plantation Productions, said: "This has been a very rewarding project with Elderpark Housing resulting in an accessible suite of animations which clearly relates essential information for new and current tenants alike.
"We strive for equality across society and are excited by the potential of this work, not only in creatively relaying tenancy responsibilities, but also to engage people with varying needs, whether that be communication, language or literacy differences."