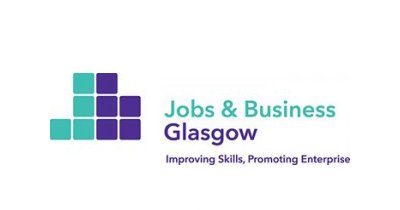 Are you unemployed? Do you need help with applying for a job or getting into training? Come and speak to an adviser from Jobs & Business Glasgow here at Elderpark Housing Association.
Appointments are available on a Monday & Wednesday morning between 9.00am & 12.30pm and held in our main office at 31 Garmouth Street.
An adviser can help with creating CV's and job searches as well as providing practical support for job interviews and assisting in seeking out volunteering and training opportunities to boost your confidence and increase your chances of getting that dream job.
To book an appointment Freephone: 0300 123 2898
Head to the Jobs and Business Glasgow website for more information on how they can help you get back to work http://www.jbg.org.uk/