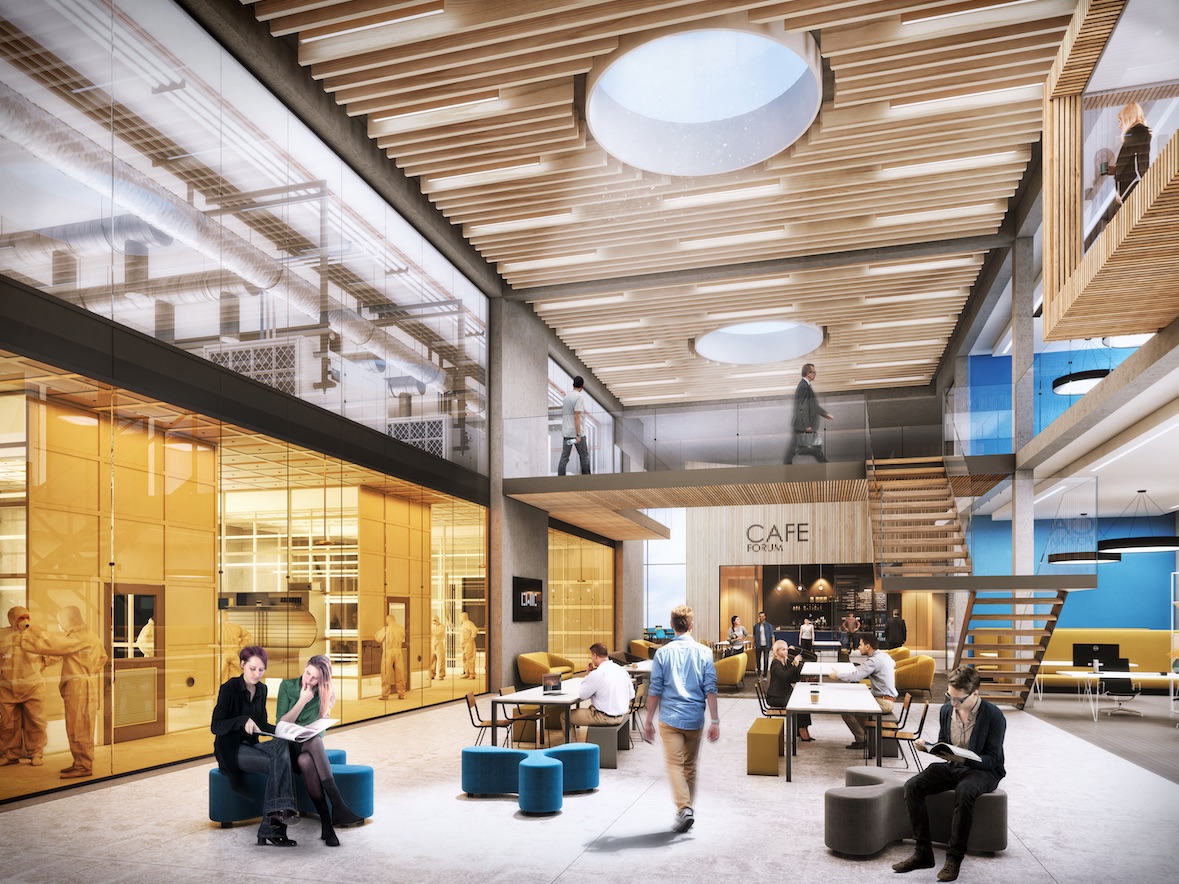 Three housing associations in Govan including Elderpark have met the University of Glasgow to learn more of its multi-million pound campus destined for their doorstep.
The University is bringing the showpiece new campus to the community and hopes to start work within two years.
Now just weeks after the development was announced the University along with Linthouse, Govan and Elderpark Housing Associations have agreed to work together to help bring opportunity to the community.
The housing associations have pledged to help the university with "vital local knowledge" as it prepares to construct the new "Clyde Waterfront Innovation Campus (CWIC)."
The meeting involved the organisations' three Chief Executives – Irene Campbell of Linthouse, Fiona McTaggart of Govan and Gary Dalziel of Elderpark.
Gary said: "We are impressed by the willingness of the University of Glasgow to engage with us so quickly. The three housing associations play a strong role within the community and our knowledge and engagement within the local area can be invaluable to the university as we work together to regenerate Govan. We are keen to support the University of Glasgow in whatever way we can – not only to deliver academic excellence but learning opportunities for the people we serve as housing associations."