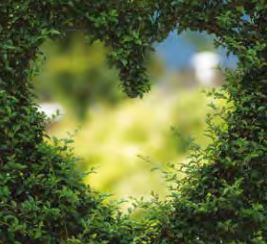 THE ELDERPARK BLOOMIN' GORGEOUS OUTSIDE SPACE COMPETITION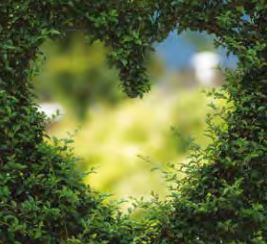 This summer we have decided to run an outside space competition –
Categories are;
• Best individual garden
• Best balcony
• Most creative small space or close
Necessity is the mother of invention ‐ and throughout these uncertain times, the pandemic has got
us outside and cherishing nature ‐ so maybe you've been working hard in the garden, cultivating
green‐fingered talents, or even trying to bring the outdoors in?
The Association actively encourages residents to look after the environment in which they live. It's
fantastic to see everyone's efforts in transforming the community with a burst of floral colour not to
mention some neat lawns!
Do you have a fabulous outdoor space you've created? A gorgeous garden, a beautiful balcony or
close, or a pergola to be proud of?
Have you grown something wonderful, or brought the outside in with pot plants or mini windowsill
gardens?
With Summer arriving we want to celebrate your efforts and see the spoils of your hard work
Three prizes are on offer and each winner will receive a £50 Asda voucher: Front, back, side gardens,
balconies and closes can apply. To enter simply email a photo or photos to corporate@elderpark.org
along with your name, address and phone number (this can be a direct entry from a tenant, family
member nomination or you can nominate a neighbour) The competition starts now and will end on
30th September 2021. No entries can be accepted after this date. Winners will be contacted by
telephone in early October and will receive a voucher by email. The winning photos will be posted in
a future edition of the newsletter.
Happy gardening!