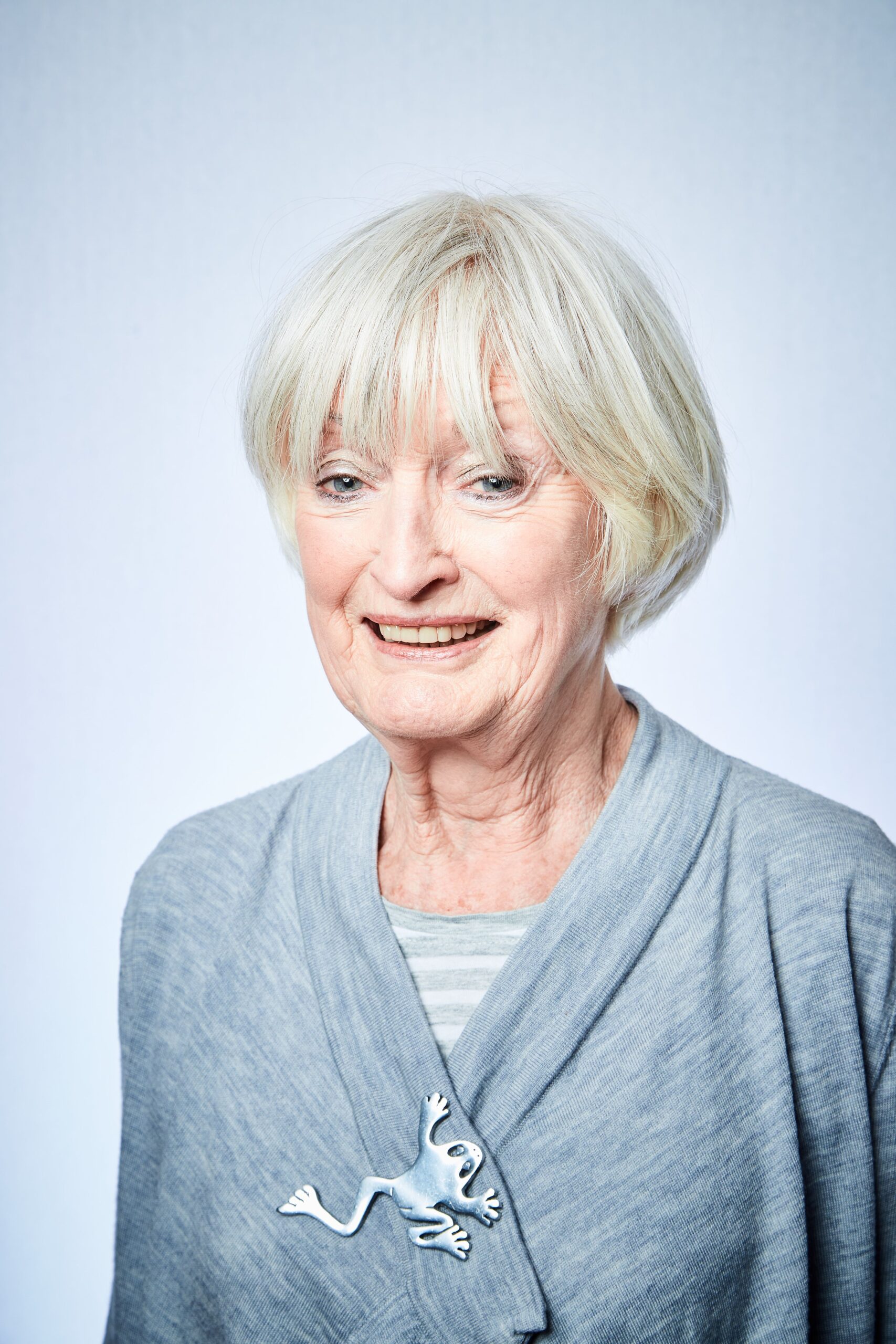 Elderpark Housing has paid tribute to a long-serving Management Committee member Marri Holmes who has died.
Marri served the Elderpark community for 10 years on the Association's governing body from 2010 to 2020.
Chief Executive Gary Dalziel led the tributes to Marri.
Gary said: "We were very saddened to hear of the passing of Marri whose contribution to Elderpark Housing was greatly valued by us all and also by the wider community.
"Marri spent ten years on our Management Committee and we are very thankful that she played such a vital role in helping us in so many ways.
"The words that have come up in the last few days from colleagues was mischievous, funny and kind and for the few years I knew Marri it was always a pleasure being in her company"
"We send our sincere condolences to Marri's family at this very sad time."
Marri was also heavily involved in Govan's "Craft Café" run by the arts organisation Impact Arts.
It is a popular arts meeting place aimed at those aged 60 plus where they can create and make things while sharing companionship and togetherness.
Her loss will also be felt greatly by her many friends who attended this popular Govan café.