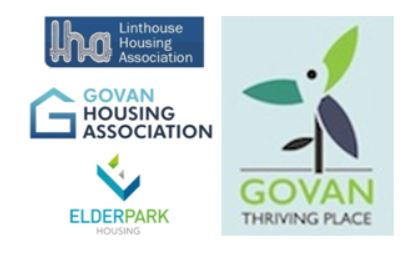 LIST REVEALED OF THOSE DOING A FANTASTIC JOB IN THE COMMUNITY
The full list of organisations in Govan which have benefited from funding to help fight coronavirus has been published.
Their names have been revealed after the Covid-19 Temporary Emergency Funding completed its distribution of £200.000 in funding.
The money has come from the Scottish Government's "Supporting Communities Fund" designed to assist communities as they cope with and adapt to the coronavirus pandemic.
The Group is made up of Linthouse, Govan and Elderpark Housing Associations and "Govan Thriving Place" along with four elected representatives from the Govan ward on Glasgow City Council.
A spokesperson for the Group said the list being published was in line with "its total commitment to transparency" in the distribution of the money.
The list of recipients of the money, the amount each received and a brief outline of the work being undertaken is available to view below
Click here – Organisations For COVID cash Boost
Click here for a delightful video showing where the funding has been spent – COVID Funding Video