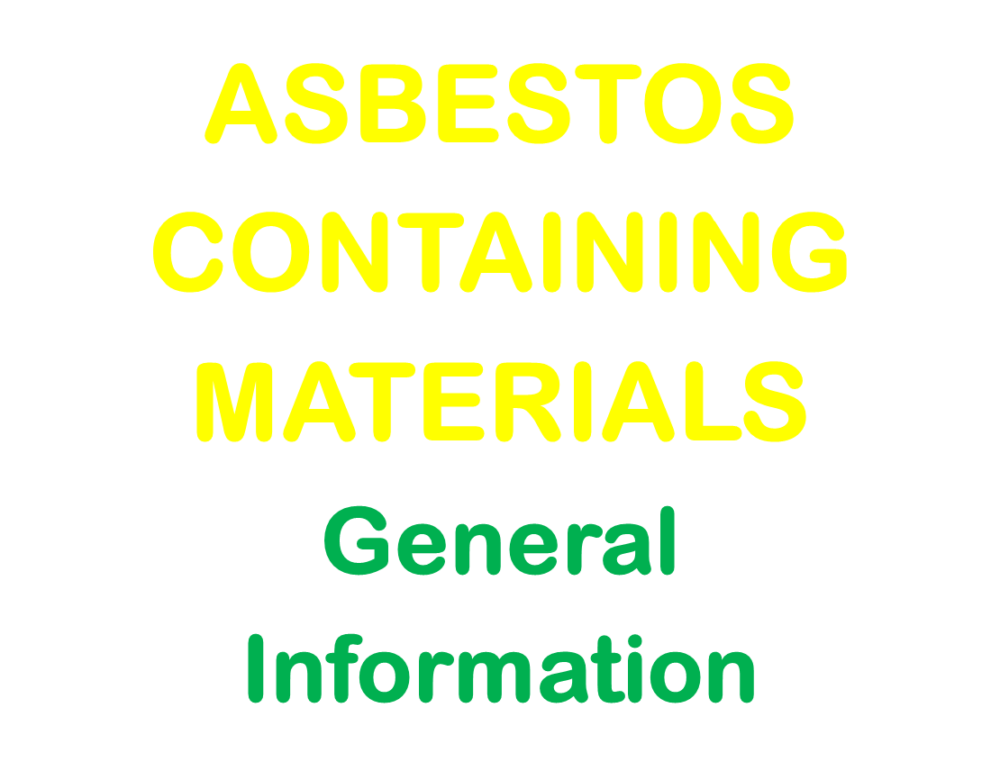 Asbestos Containing Materials
To comply with the 2012 control of Asbestos regulations, the Association has previously carried out surveys to determine the location of Asbestos containing materials in common areas and houses. Surveys are also carried out in void properties if we suspect tenants have previously applied textured coatings to walls or ceilings (artex)
The Association has a ''Duty of care'' to all our tenants and has a management plan in place to determine the removal of materials or managing materials in situ depending on the risks involved.
Typical areas where asbestos containing materials have been found are at textured bathroom and kitchen ceilings and which were constructed between 1977 and 1982.
The vast majority of these flats have now been refurbished with ceilings being lowered to encapsulate the textured decorative coverings. A register of all of those properties is available at the maintenance office reception.
It is extremely unlikely that asbestos found in any of the Association's properties will be harmful to tenants but if you require any further information or advice please contact Terry Frew, Director of Maintenance Services on  0800 389 4798.