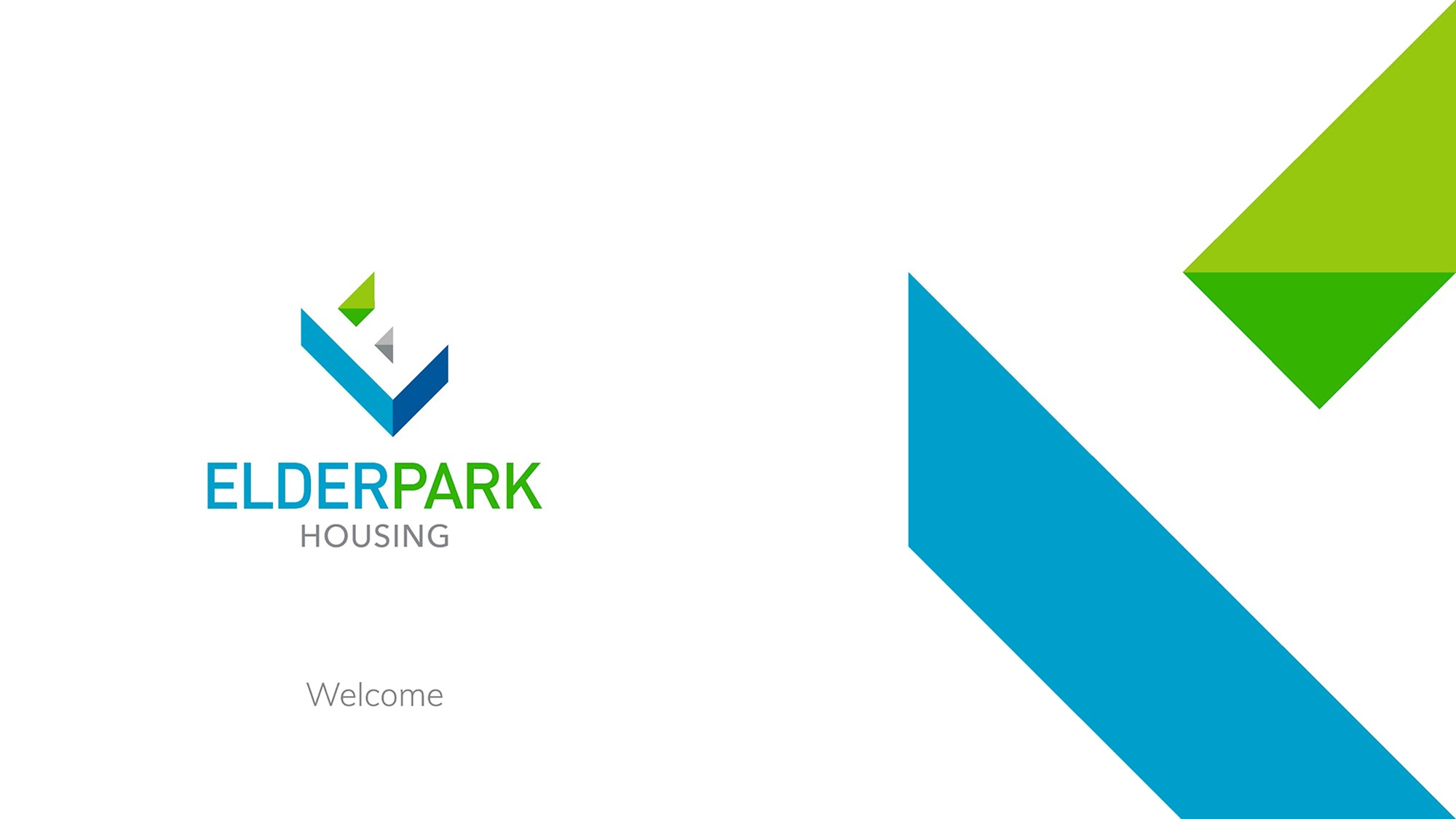 ELDERPARK Housing swung into action to battle the covid health emergency.
The commitment of the Staff and Management Committee was singled out for praise at our 45th AGM which in common with other housing associations was held remotely.
The effects of the pandemic on the local community would be "far-reaching and long-lasting", Chief Executive Gary Dalziel told the meeting.
But the unprecedented community effort had undoubtedly lessened the turmoil inflicted on people's lives by months of lockdown.
Food deliveries to the isolated and vulnerable, significant Scottish Government financial support for organisations spearheading the community-wide effort and a pledge to keep on helping all highlighted the important role Elderpark was fulfilling.
We worked closely with neighbouring housing providers Linthouse and Govan Housing Associations along with local councillors and the regeneration group Govan Thriving Place to form the "covid emergency funding group" in Govan.
Remarkably we were successful in obtaining £400,000 from the Scottish Government's "Supporting Communities Fund" to distribute locally to groups leading the fight against coronavirus.
Gary said: "There is no doubt the role of local housing associations has been instrumental in helping combat the chaos inflicted on people's lives by coronavirus.
"Elderpark's staff and others went above and beyond not just to maintain our services but to contribute to the effort to keep our community going. It is a vital task which is still continuing."
Meanwhile, we have completed the first tranche of new housing in a £15 million landmark development of houses and flats at Nethan Street close to Govan Cross.
Gary added: "The enthusiasm from our tenants who have moved into these outstanding new homes is overwhelming from the young mum who now has a garden for her daughter to play in to the couple who spent forty years in a tenement and now have their own back and front door."
Members were also given a first glimpse of the inside of Elderpark's new offices due to be handed over by contractor CCG (Scotland) Ltd shortly.
They will be located in the restored 19th century former Hills Trust School – a much admired local building which has been brought back to life.
We are also heavily involved in the transformation of the equally iconic Elderpark Library – opened in 1903 – which will become a new community hub in a £2 million transformation.
Members were also told that satisfaction with Elderpark among tenants remained very high with overall satisfaction topping 95% and reaching nearly 97% among those who think the Association is good at keeping them informed.
Our Chairperson Janet Evans, completing her first year as Chair, also singled out the Association's staff for their efforts during the pandemic lockdown.
Janet said: "So many lives have been disrupted in recent months but working with others we have been able to deliver a high level of support – due in no small part to the work to the professionalism and dedication of our brilliant staff."